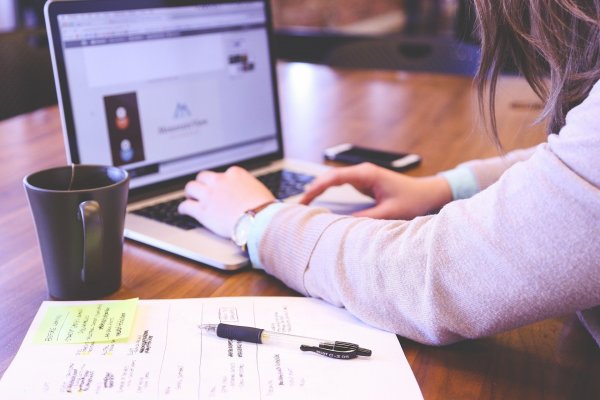 Me
I am a web designer and lover of all things kitsch. I go nuts over things that connect the physical world with the digital, I will give you one example of what I mean. I have this gadget on my desk, it is a little box with a really cute little (toy) hamster in a wheel and every time a page takes longer than normal to load the wheel starts spinning and the hamster starts running. It is silly and absolutely useless, and I know it would drive many people mad, but for me it's a reason to smile every time my computer works too slow. There are so many gadgets out there in this category and perhaps I will invent some of my own at some point, but for now I am grateful to be busy with freelance admissions.
My work
When I design websites I put a lot of effort into making each site personal. It is important to give each customer a strong web identity that goes with what they're selling. On this blog I will share with you anything from personal thoughts to hands on tips and tricks in the field of web design. Stay tuned!
29 Jul 2021
The Internet of Things is actually a giant network of connected devices that affect everyday life in the real world. It is a method for the internet to transcend beyond the digital realm. In the near future, the IoT is likely to change the ways that we live.
5 Feb 2020
As we all know, mobile usage has surged in the past recent years. For your site to not lose potential revenues on these mobile users, you need a responsive website. Responsive web design ensures that your site will render a neat mobile version for mobile users.


2 Jan 2020
What makes you choose a web designer over some ready-made Wordpress template? First of all, for a business owner, it's important to get your message across to the intended audience. Only a personalized design can help you do that, and therefore, set yourself apart from the crowd.